Online Home Study Courses
Each of the courses that I offer, I have taken myself, and been certified to not only use them within my energy practices, but also to teach others.
Available Courses: -
Chakra Balancing – Using pendulums, and cord cutting.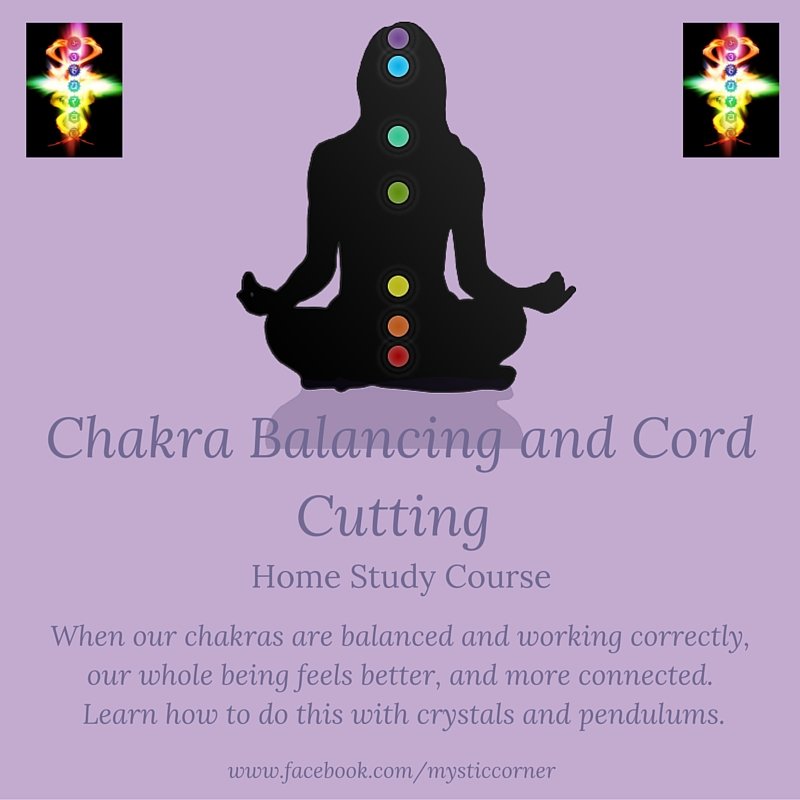 Reikara – Using the energies of unicorns, angels and Archangels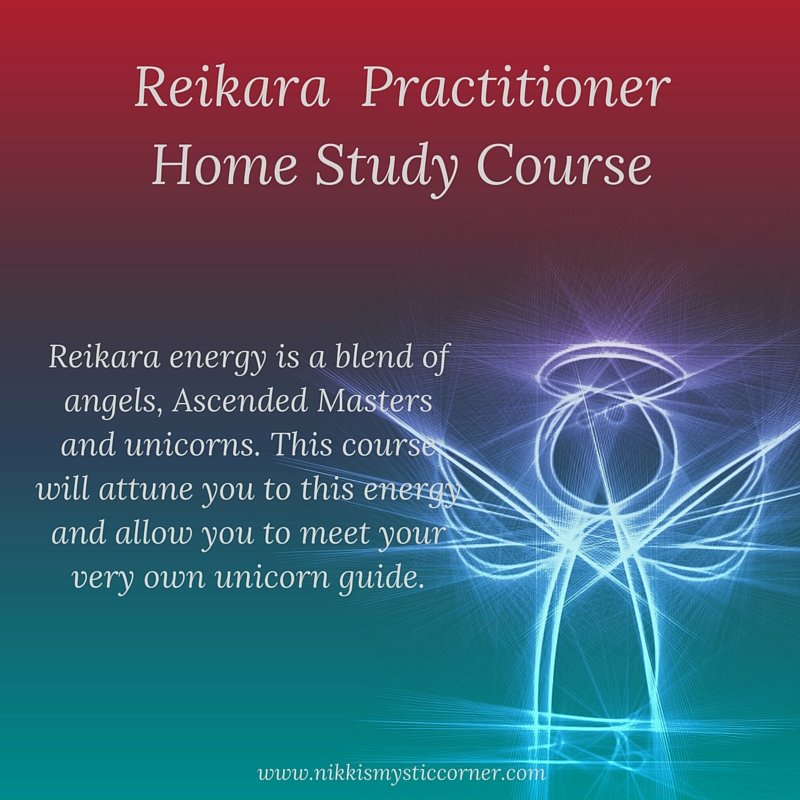 Power of the Ascended Masters – Become attuned to 13 different Ascended Masters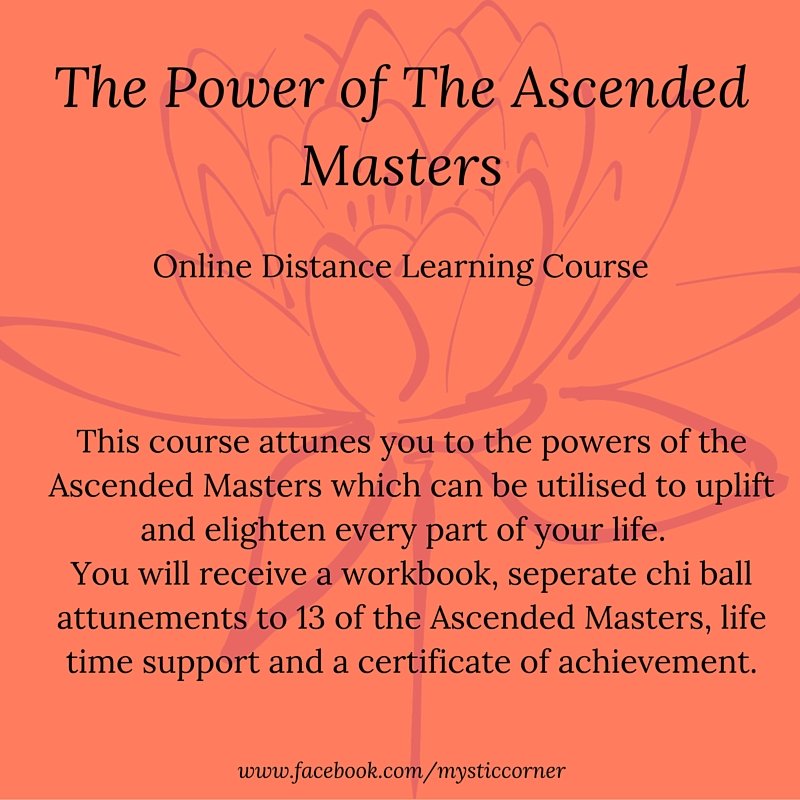 Unicorn – Meet your own unicorn guide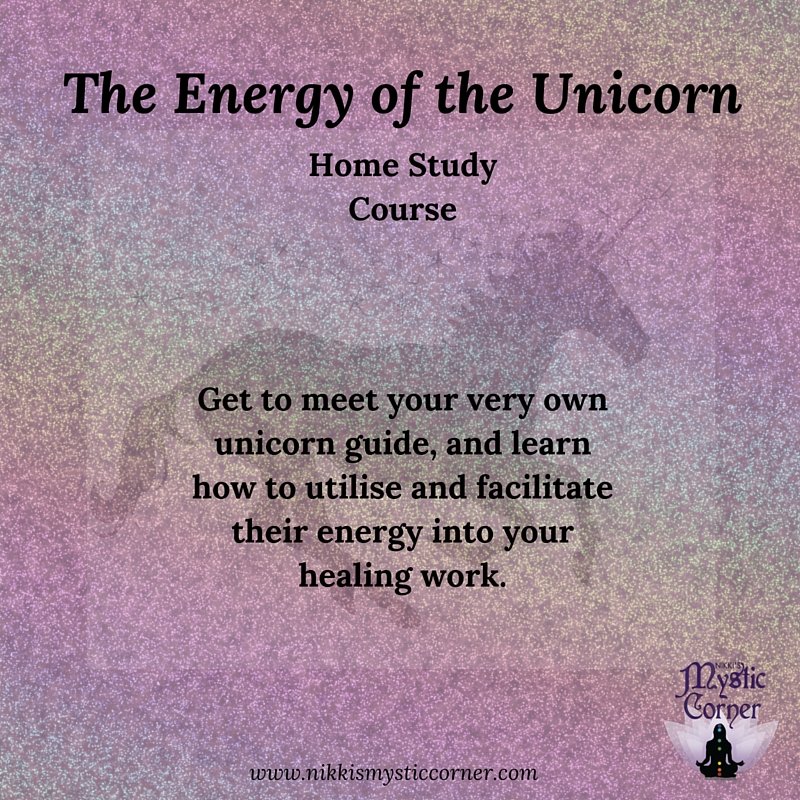 Dolphins of Atlantis – Auric energy therapy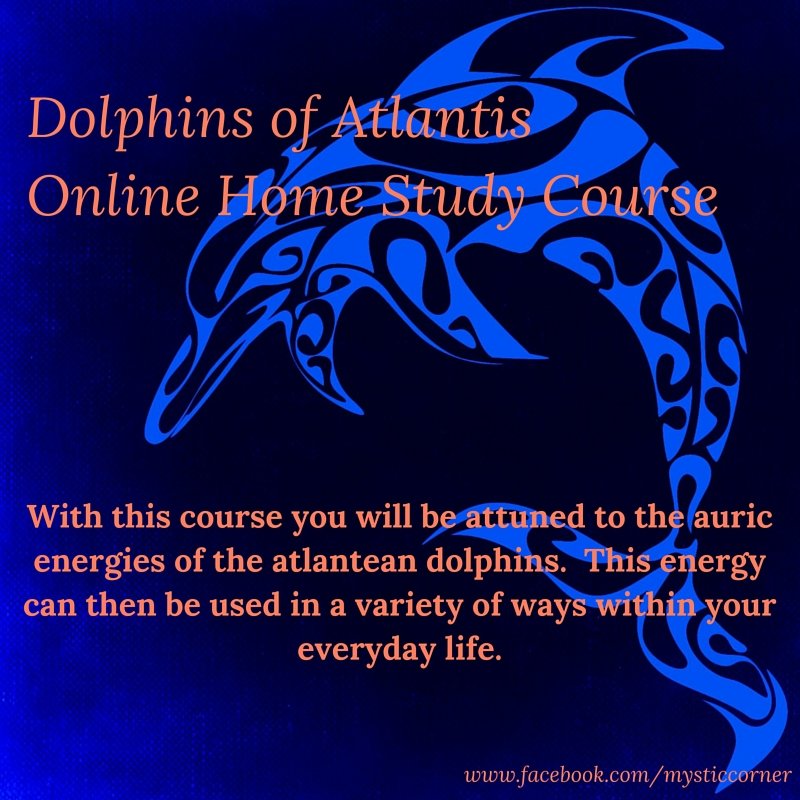 Atlantean and Gaia energies – Drawing on both to provide a full energy therapy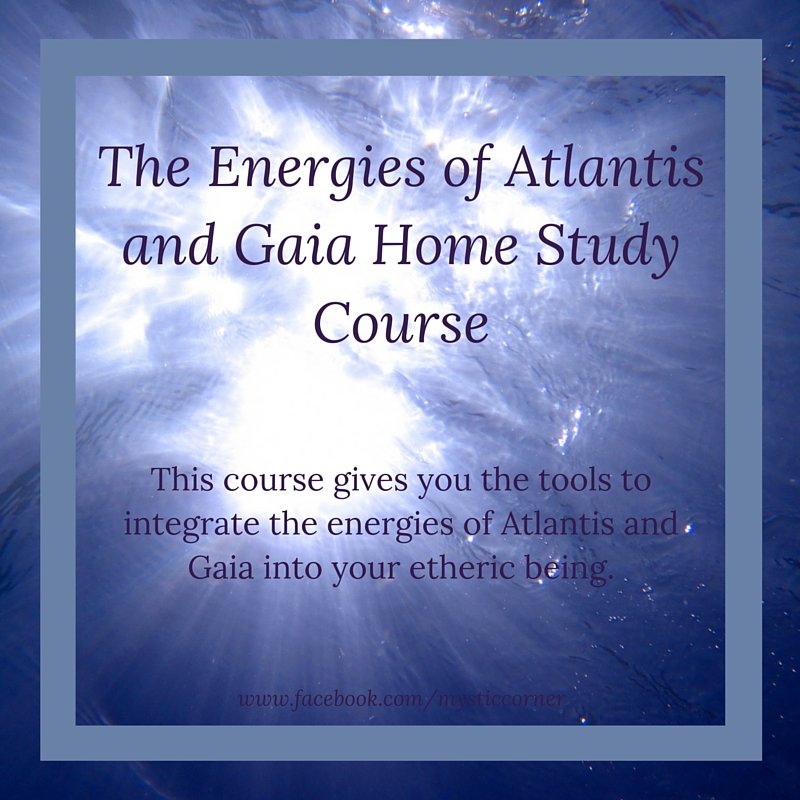 All the above courses are available as home study, online courses. More information regarding each one can be found on its individual listing page. Each course can be taken at your own pace, includes notes and homework before a certificate is issued. Full support is given after taking the course.
I am a Reiki Master Teacher too, and will begin to teach Reiki later in the year. However, I feel that Reiki should be taught 'hands on' so will not be offering it as an online course at this time.
All my courses are certified, for you to use on yourself, if you wish to. You will need to check with your insurers before using them within your well-being practices.